NVIDIA DLSS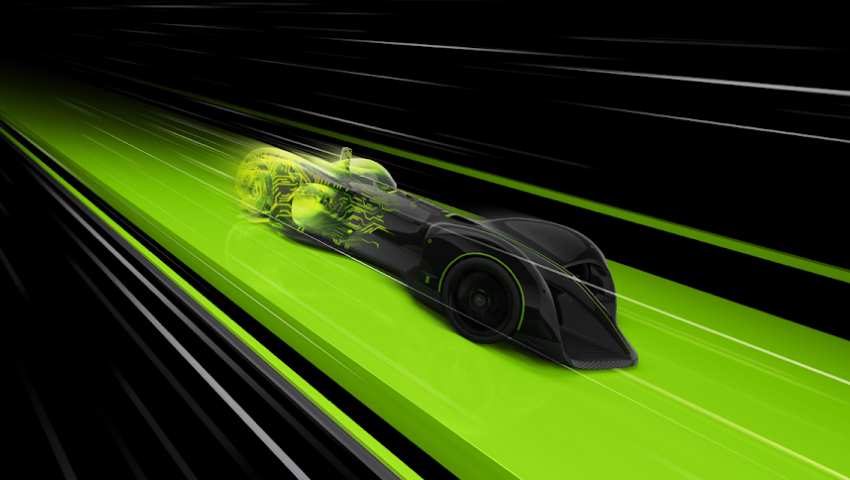 NVIDIA DLSS (Deep Learning Super Sampling) is a neural graphics technology that multiplies performance using AI to create entirely new frames and display higher resolution through image reconstruction—all while delivering best-in-class image quality and responsiveness.
Explore the Benefits of DLSS
Performance Multiplier
The AI network analyzes sequential frames and motion data to create additional high-quality, responsive frames.
Uncompromised Quality
Advanced super-resolution temporal image reconstruction produces images comparable to or better than native resolution while rendering a fraction of the pixels, letting you maximize frame rate.
AI That Improves
DLSS takes advantage of AI models that are continuously improved through ongoing training on NVIDIA supercomputers, providing better image quality and performance across more games and applications.
DLSS 3 With Optical Multi Frame Generation
Boosts performance by using AI to generate more frames. DLSS analyzes sequential frames and motion data from the new Optical Flow Accelerator in GeForce RTX 40 Series GPUs to create additional high-quality frames.
See DLSS 3 in Action in Top Titles
Cyberpunk 2077
Portal with RTX
Microsoft Flight Simulator
Check Out DLSS-Supported Game Engines
Unreal Engine (UE)
DLSS 3 is available in Unreal Engine 5 through our official plugin. Unreal Engine developers can benefit from the boosted frame rates and beautiful, sharp images that DLSS creates.
Get Started
Unity
DLSS Super Resolution is natively supported for the High-Definition Render Pipeline (HDRP) in Unity 2021.2 and higher. Unity developers can benefit from the performance headroom to maximize ray tracing settings, boost frame rates, and increase output resolution, resulting in beautiful, sharp images that DLSS creates.
Download Unity
Test Experimental Models for DLSS Research
NVIDIA is enabling developers to explore and evaluate experimental AI models for DLSS. Developers can download experimental dynamic-link libraries (DLLs), test how the latest DLSS research enhances their games, and provide feedback for future improvements.
Download the latest DLLs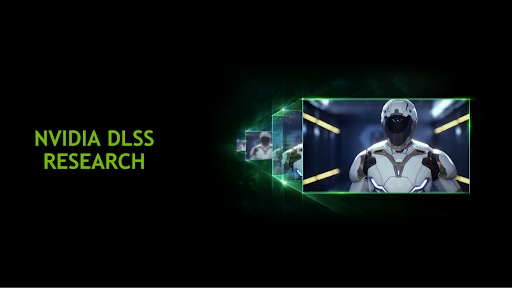 Stay Up to Date on NVIDIA DLSS News
April 10, 2023
Upcoming Event: Level Up with NVIDIA Nsight Graphics and Optimize Your Game
March 21, 2023
Supercharging AI Video and AI Inference Performance with NVIDIA L4 GPUs
March 20, 2023
Ultra-Realism Made Accessible with NVIDIA AI and Path Tracing Technologies
March 10, 2023
Top Path Tracing Sessions at NVIDIA GTC?2023
View all industry news
NVIDIA DLSS Sessions On-Demand
Get Answers to Frequently Asked Questions