Extend AI Computing with the Jetson TX2i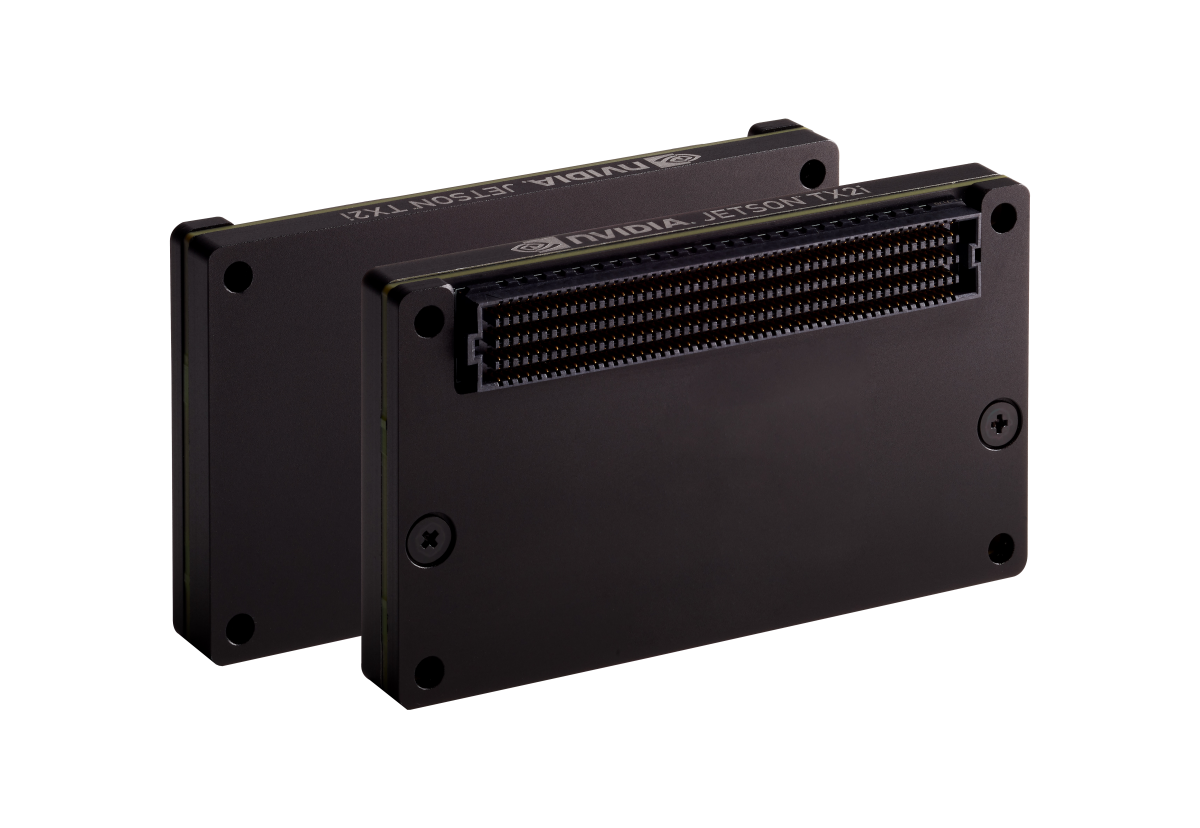 NVIDIA? Jetson? TX2i module's rugged design, small form factor, and reduced power envelope make it ideal for high-performance edge computing devices such as industrial robots, machine vision cameras, and portable medical equipment.
Buy Now
Technical Specifications
Jetson TX2i Module
NVIDIA Pascal? architecture with 256 NVIDIA CUDA cores, 1.3 TFLOPS (FP16)
Dual-core Denver 2 64-bit CPU and quad-core ARM A57 Complex
8GB 128-bit LPDDR4 (ECC support), 1600MHz - 51.2 GB/s
32GB eMMC 5.1
Environment
Operating temperature: -40C - 85C
Storage temperature: -40C - 85C
Humidity: 95%RH, -10C to 65C (non-condensing)
Vibration: 5 G RMS 10 to 500 Hz (random/sinusoidal)
Shock: 140 G, half sine 2 ms duration
Power
Voltage input: 9V - 19.6V DC
Module power: 10W - 20W
Software
NVIDIA Linux for Tegra® driver package, including Ubuntu-derived sample file system
AI, Compute, Multimedia, and Graphics libraries and APIs
Please refer to NVIDIA documentation for what is currently supported, and the Jetson Hardware page for a comparison of all Jetson modules.